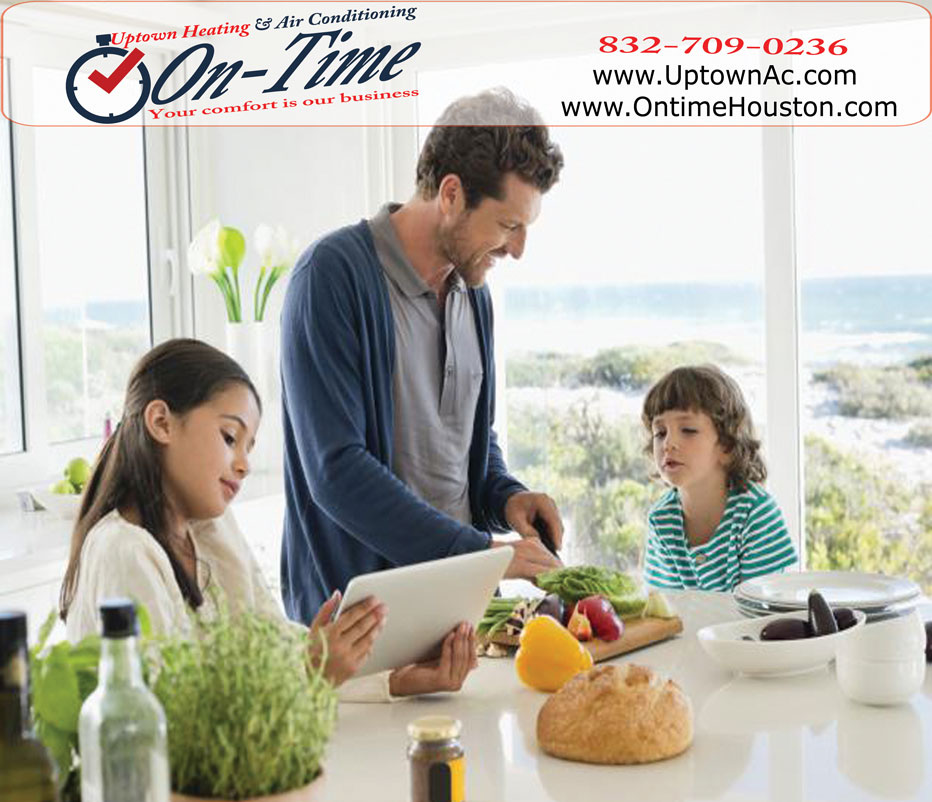 Home AC installations typically cost anywhere between $4,000 and $6,000. However, the price varies greatly depending on your needs.
Read More
AC REPAIR, REPLACEMENT HOUSTON TEXAS, KATY TEXAS
To help you learn more about making the best choice for your home, we have listed some key factors that affect heating and cooling efficiency.
Read More
Book Now